This important and valuable province-wide initiative is currently on hold due to a lack of funding.
We are seeking sponsorship and donations.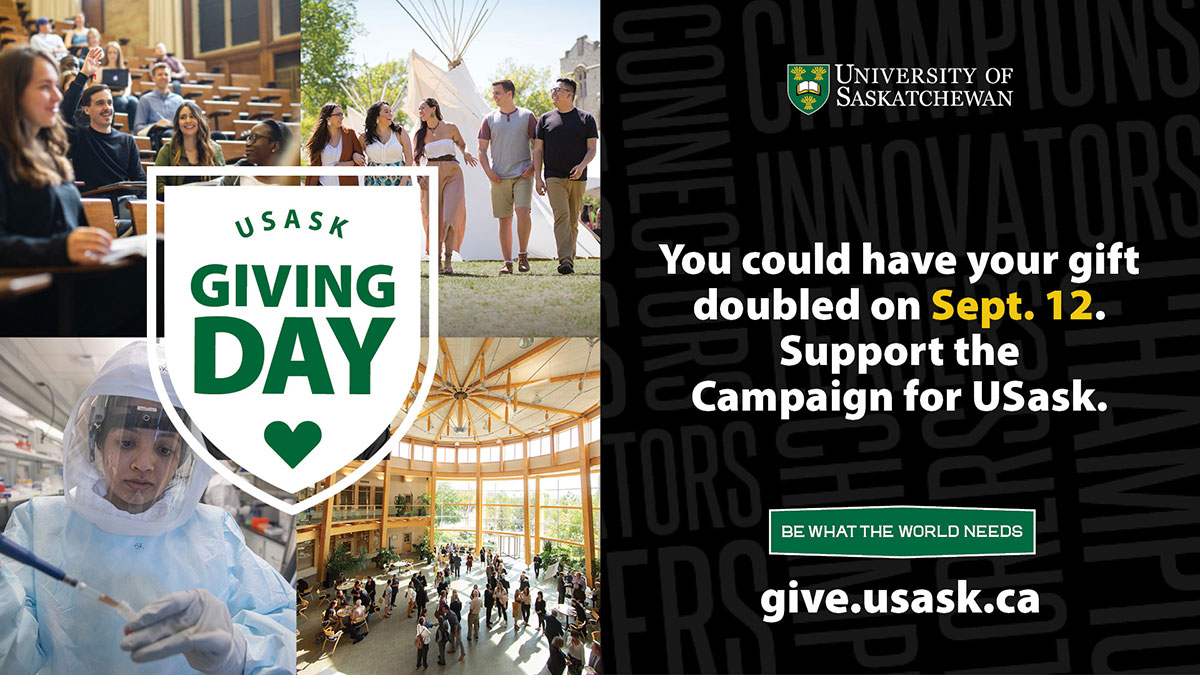 Help Rejuvenate the Program
Donating or sponsoring the EatWellSask program is important because it supports the dissemination of valuable nutrition education, fosters healthier communities, promotes health equity, and has long-term benefits for individuals and society. 
IMPORTANT* Use the 'Comments' field to direct donations to the program. Comment 'This donation is for Eat Well Saskatchewan'
Due to current funding, the Eat Well Saskatchewan service has been suspended until further notice.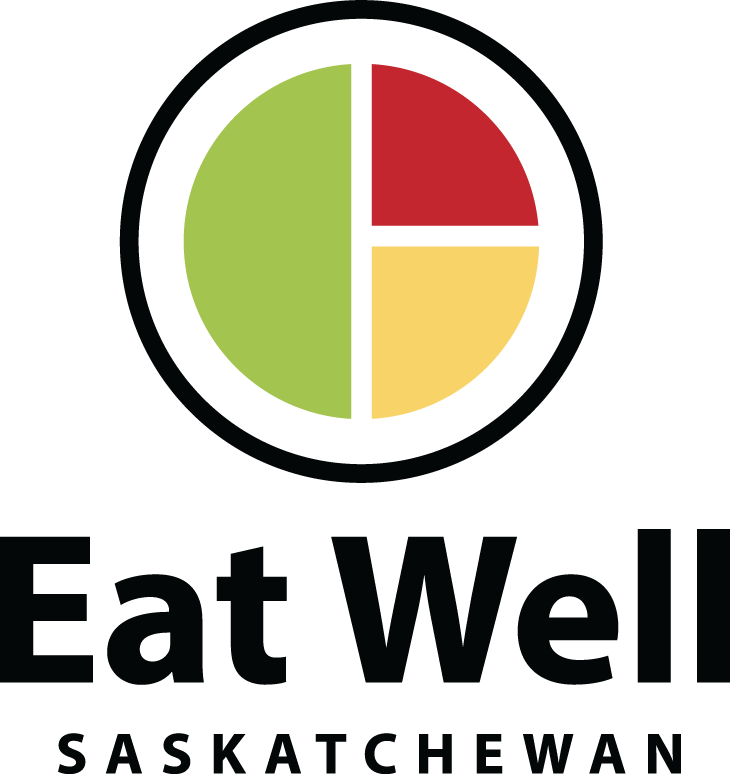 A free service connecting Saskatchewan residents to a Registered Dietitian.
Eat Well Saskatchewan is a dietitian call centre for Saskatchewan residents.  The service provides FREE, confidential, easy access to the trusted advice of a dietitian to help you make healthier food choices and answer your food and nutrition questions.

You can ask a Registered Dietitian questions about food, healthy eating for your family, budget-friendly meal ideas, heart health, diabetes and more!
Calendar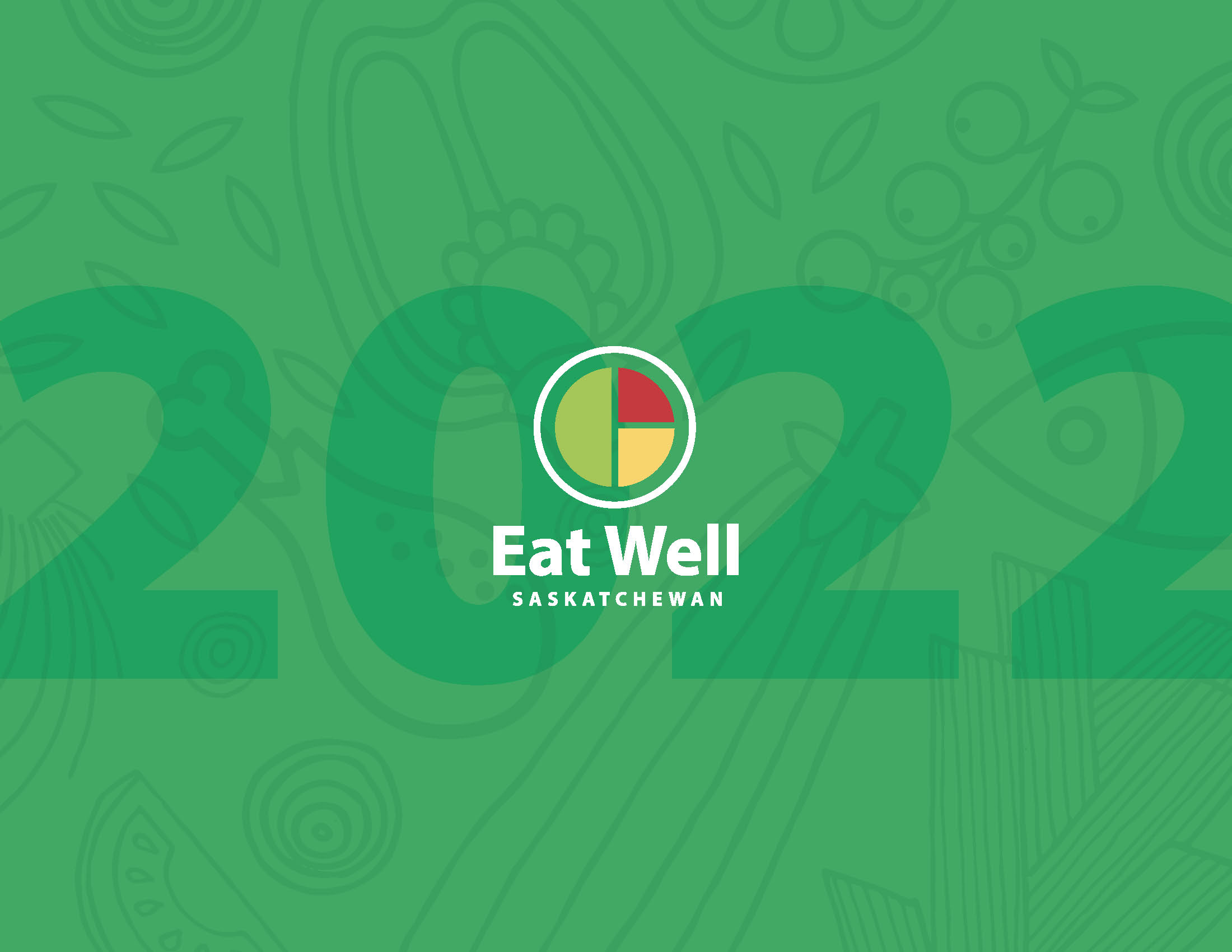 The 2022 Eat Well Saskatchewan calendar is now available. Each month, we feature one of our champions who are promoting healthy eating and food security.
Testimonials
Importance
"Thank you so much for the resources. I have been referring many clients to you.  In an area where we don't have access to a dietitian I am very appreciative of your services. I believe that the information and education on lifestyle and diet are more important than anything with medications. They work so strongly together. Thank you for everything you do!! "– Nurse Practitioner in Stanley Missio 
"Thanks very much for taking the time to answer all of my questions and include those attachments!  That's a great help. What a good idea to offer such a service".
"This service was very helpful.  If I Google information I never know how accurate the information is"

Prompt Response
"I liked that you answered the phone right away and were available to talk to".
"Thanks so much!  That was extremely helpful!  My question got answered very quickly and was very easy to understand".
"It is so nice to have professional and easily accessible advice!"
"First time used; fast reply with good information; like the attached reference material.  Thanks!
Prompt Response".
"This service is great.  Short time to answer and she thought about my needs".
Convenience
"You have been super helpful.  Especially during COVID when I can't get access to a doctor."
"This service is very beneficial.  I had to see a dietitian in the past and there was a long wait.  This was much more accessible to get my questions answered".
"I am very grateful for this advice.  I am a senior living on my own and to make an appointment I have to wait for my granddaughter to give my ride.  I am so glad I can find information like this on the phone".
Information Provided
"I greatly appreciate your response to my questions about eating breakfast.  The information you have provided will be very helpful for me". 
"Again, thank you very much for your information. I am so impressed with this service I try to promote  it to all my mom's – having a registered dietitian available at all times is so beneficial to them as well as myself".  – Public Health Nurse
"I really appreciate the information you have given me.  There is so much information on the internet and it is hard to sift through". 
Frequently Asked Questions